Custom Portfolio
With extensive experience in heritage, prestige residential, onsite exhibition & insurance construction, we offer sound advice and provide a breadth of knowledge on even the most complicated of projects. Our focus and passion is to provide a transparent building process which allows our clients and institutions to be engaged and involved throughout the project.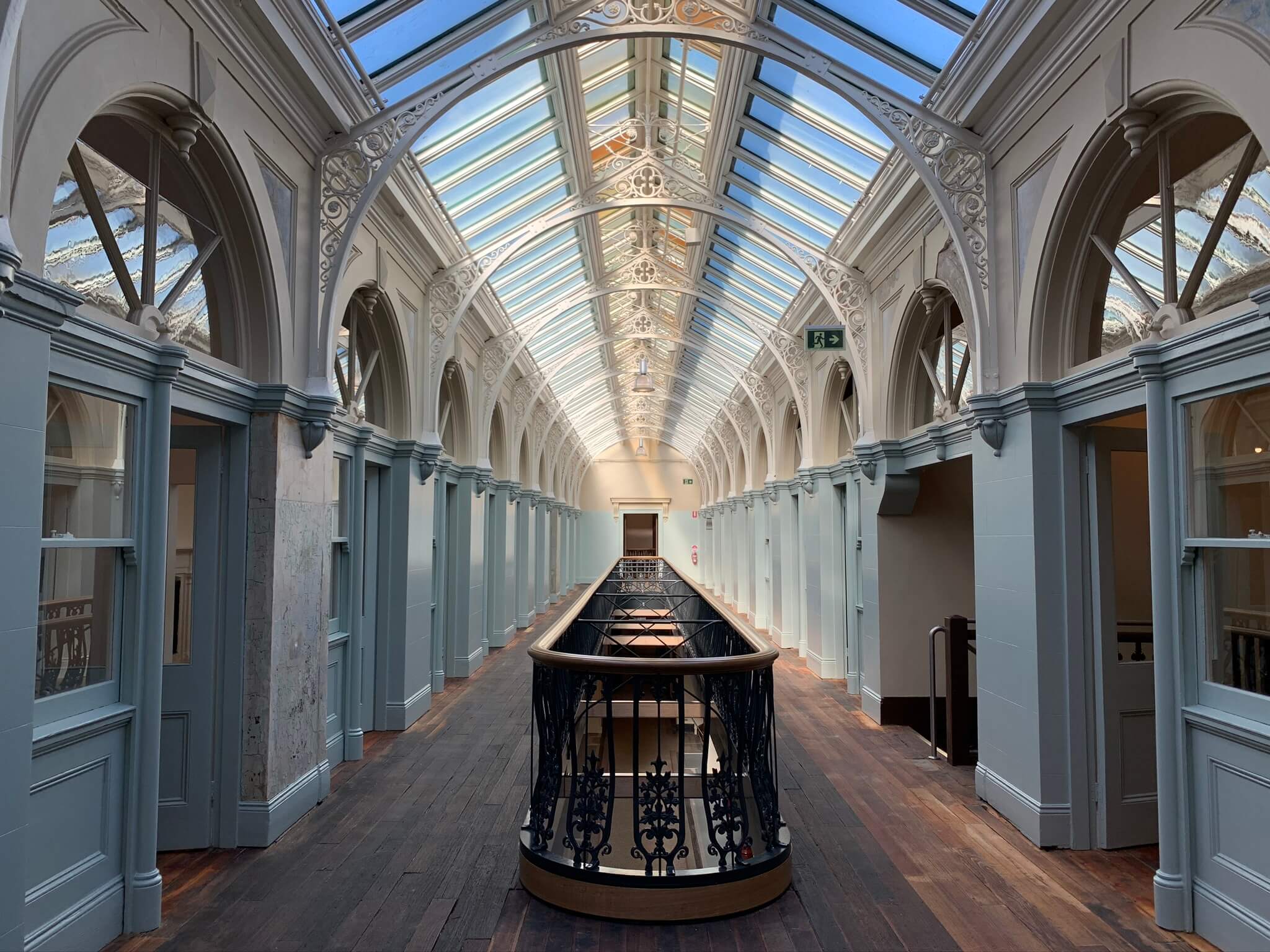 A restoration of the existing Heritage listed Mining Exchange building working closely with Heritage Victoria & the client.
Read More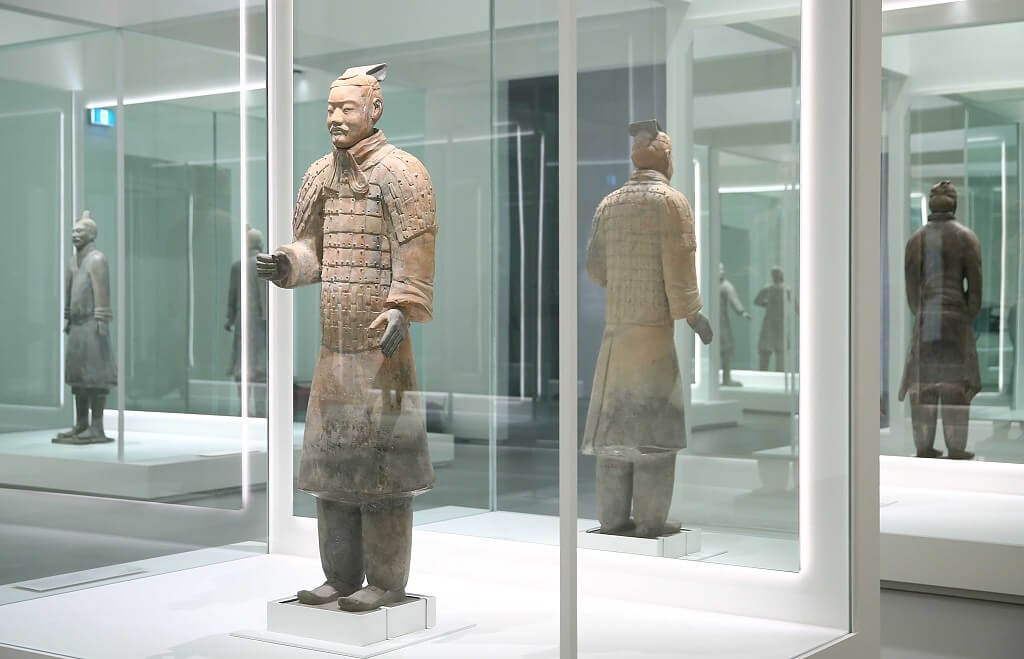 Construction of the highly detailed display cases of the actual Terracotta Warriors. We worked around the clock for 2 weeks to complete this iconic ex...
Read More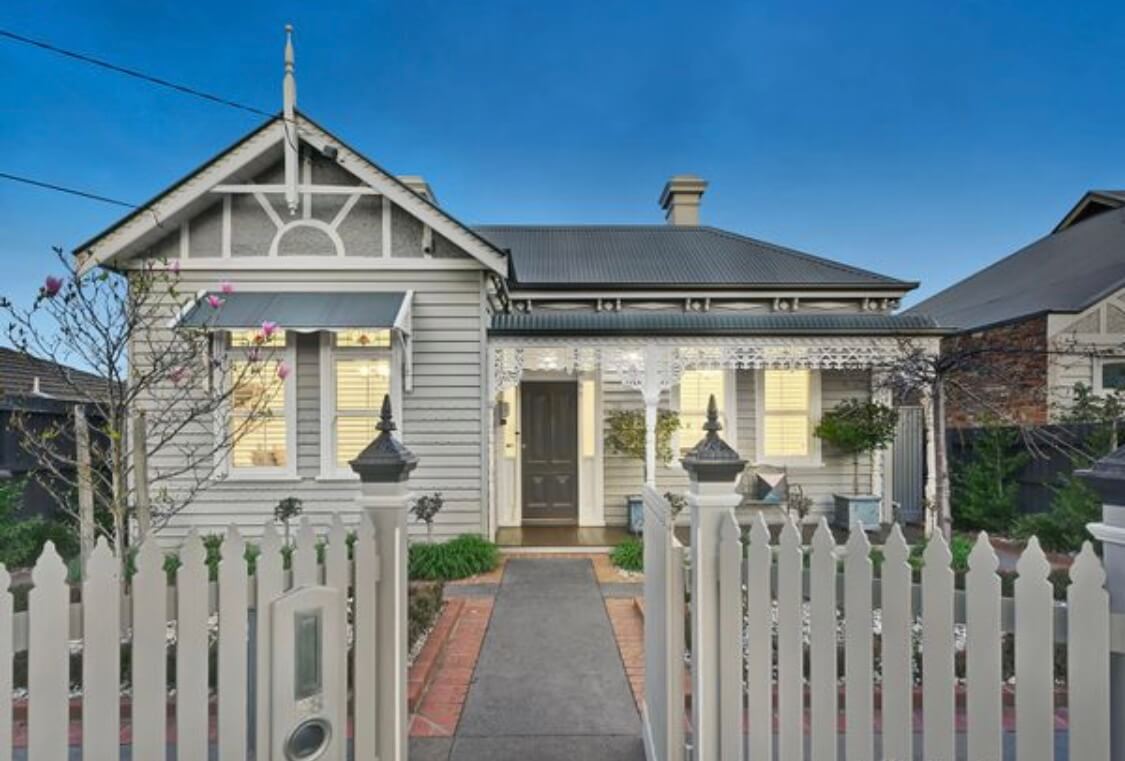 This classic Edwardian home on McPherson st Essendon was in a derelict stage when the owners purchased it. We worked directly with the owners from pas...
Read More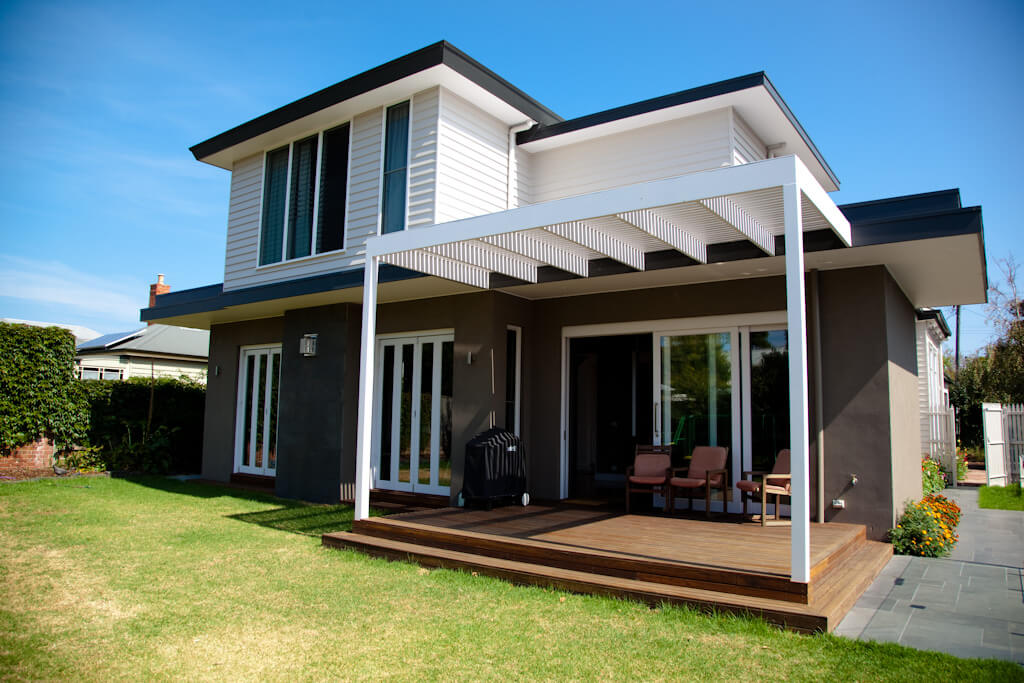 Through successful negotiations, we were engaged to restore this beautiful Victorian style home whilst creating modern living areas. Osborne st Willia...
Read More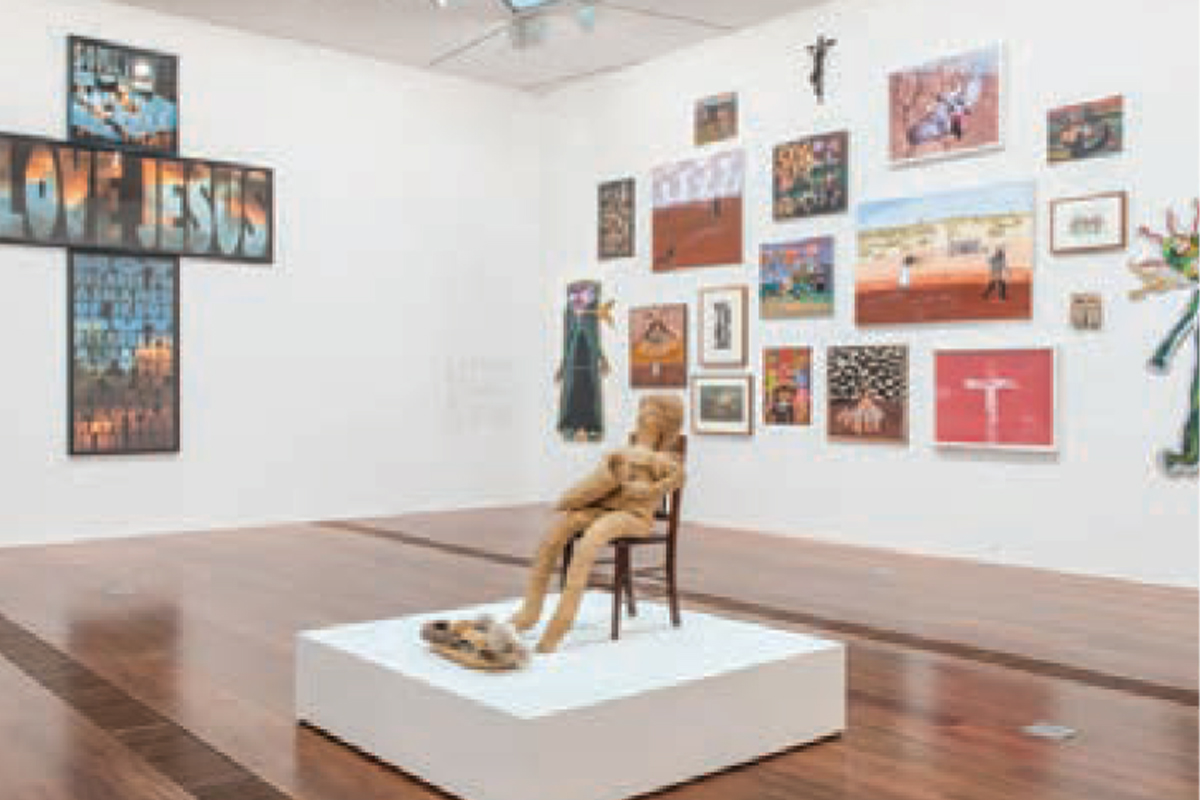 Construction of 2km of MDF cladded walls including future light boxes for sensitive displays.
Read More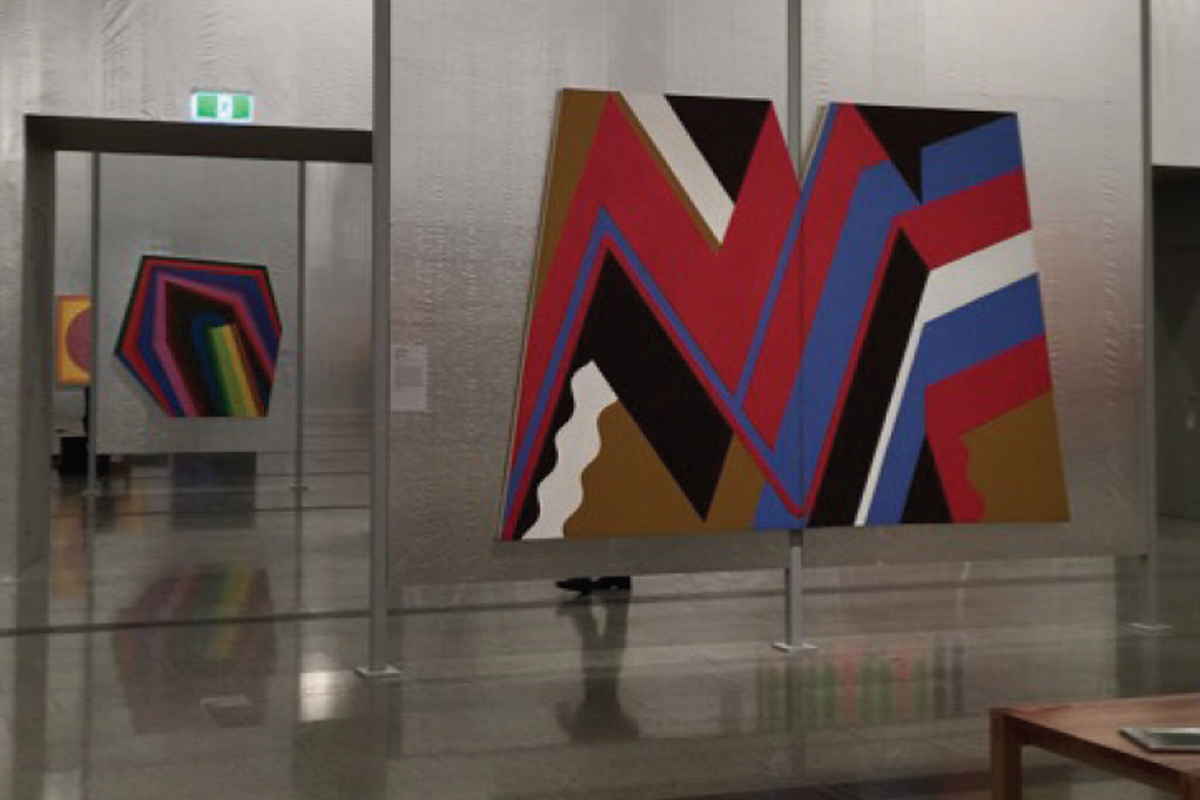 Construction of structural steel supporting fabricated panels for the art to be displayed on.
Read More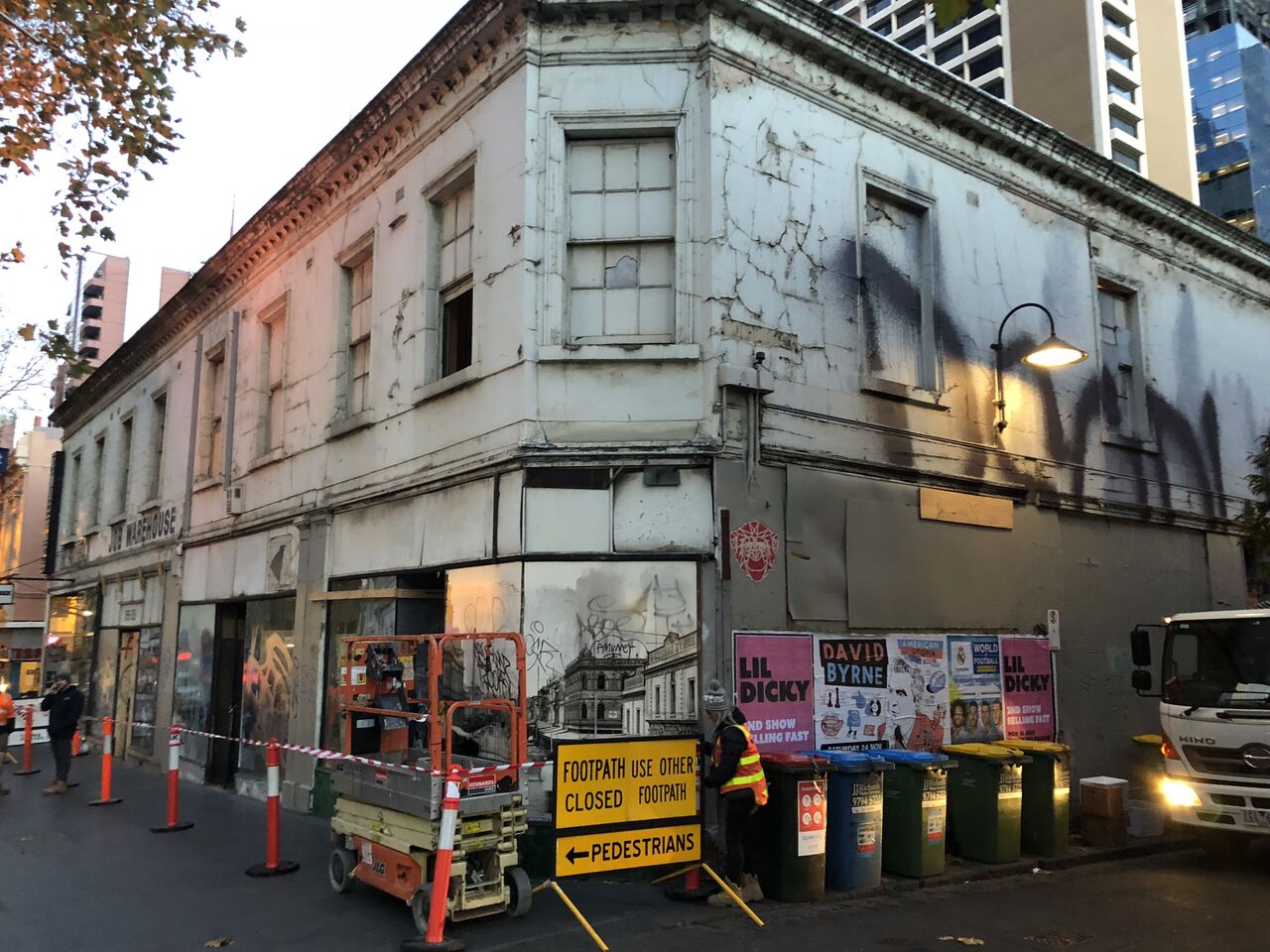 DBG were engaged by one of their key clients to completed the Heritage Show Cause Works. These included structural remedial works to ensure the safety...
Read More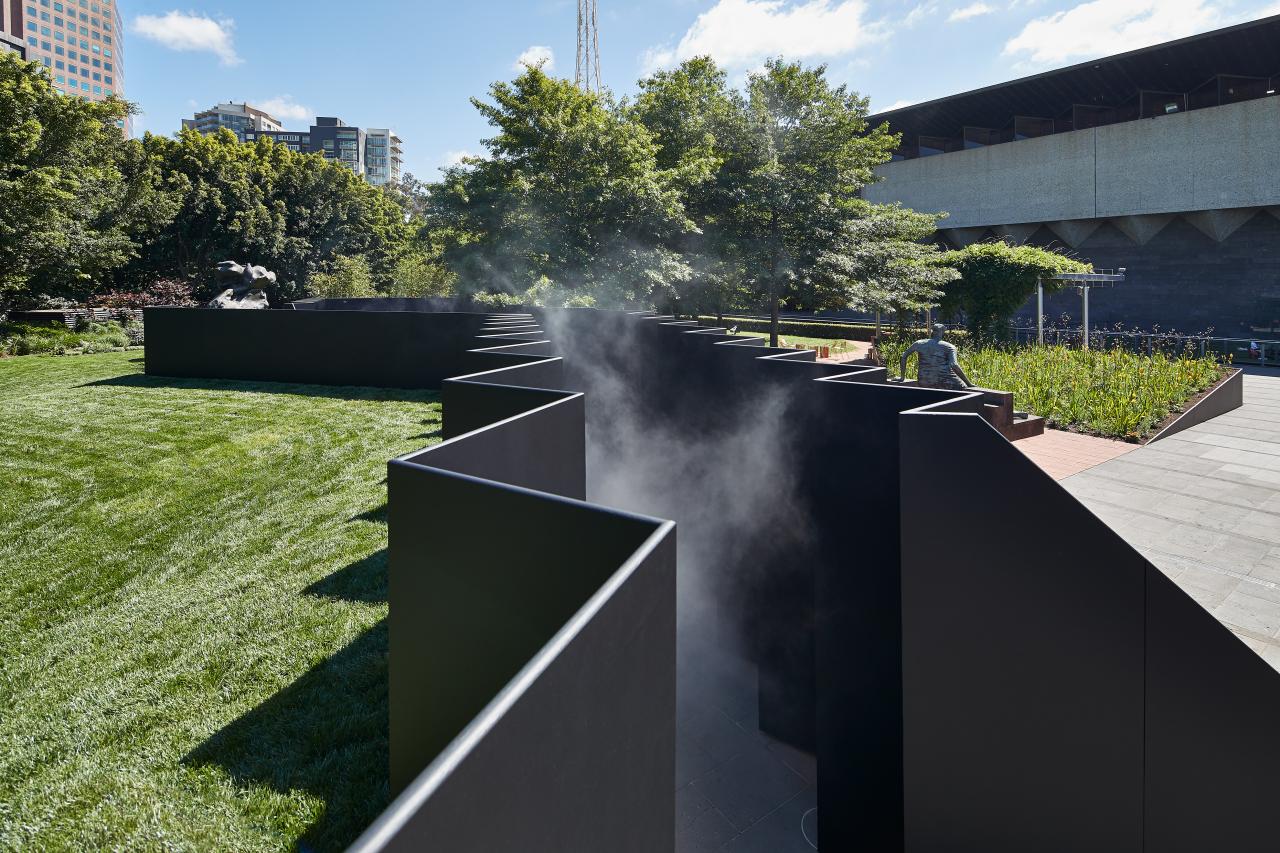 Engaged by MUIR + OPENWORK, 'Doubleground' is the 2018 NGV Architecture Commission located in the sculpture garden of Roy Grounds' National Gall...
Read More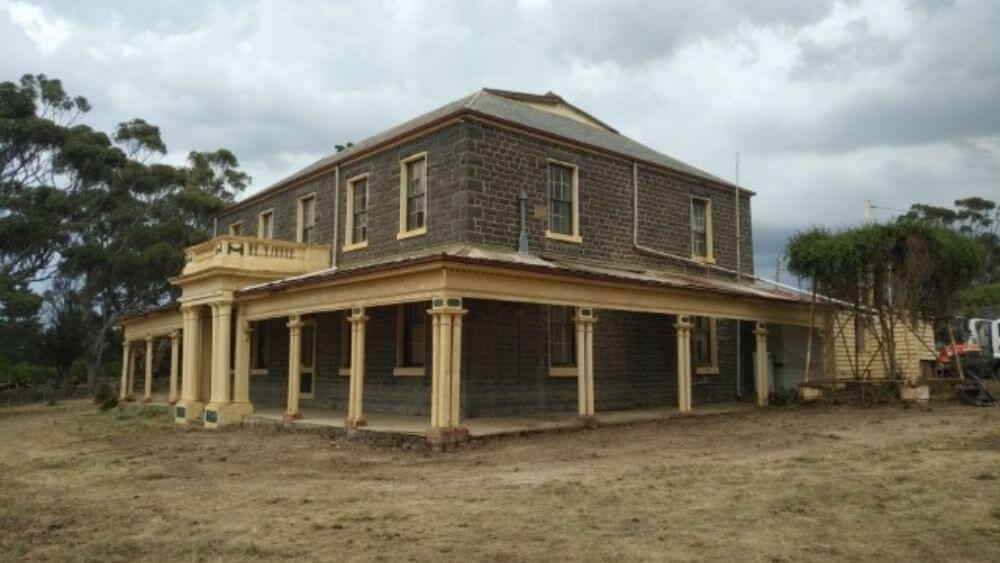 The Summerhill homestead is located on the Austral Bricks Wollert quarry site. Engaged by Austral to complete conservation reporting & assessments...
Read More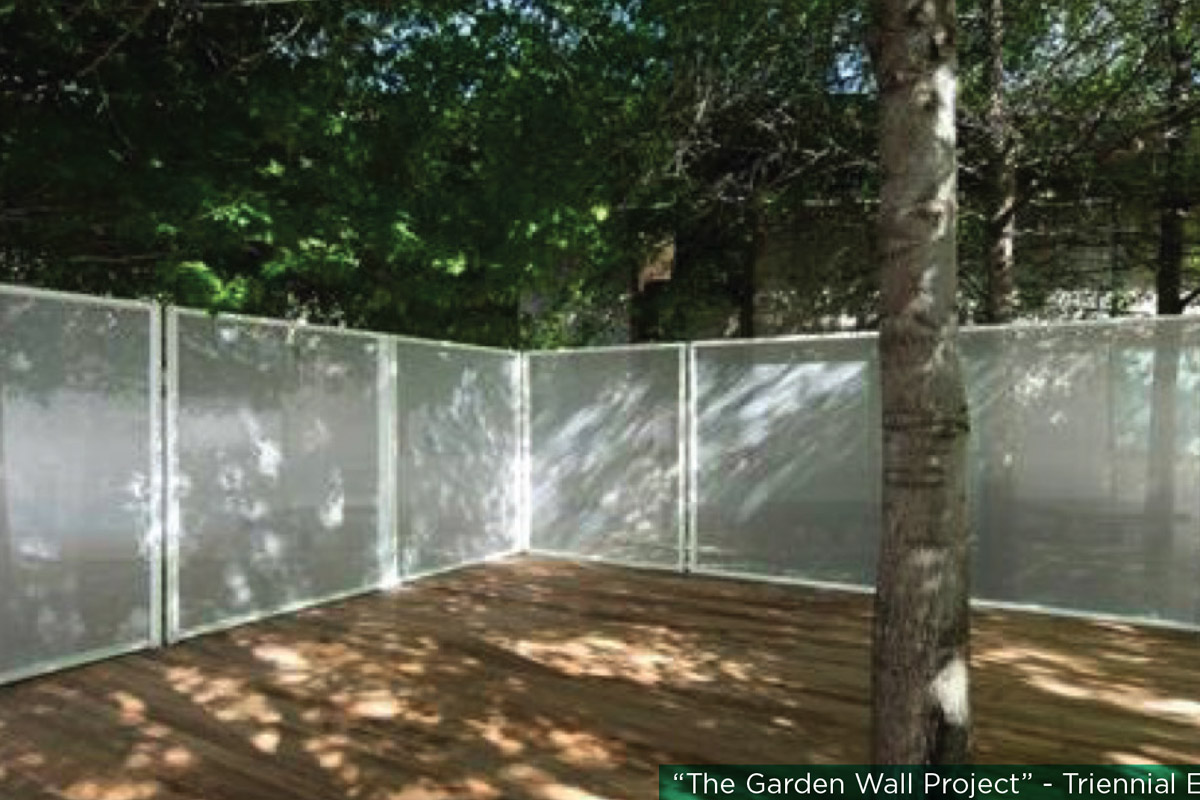 Through a successful tender, we were engaged to construct a scale size apartment that included a full kitchen, bathroom and living areas. Working with...
Read More