Fitouts Portfolio
Specialising in a wide variety of bespoke fitouts that include retail, hospitality and offices, we are able to manage the process in a fast-paced environment to ensure the projects are delivered within the time constraints allowed. The key to our success is to accommodate our client's needs, providing a superior service and a quality-built product.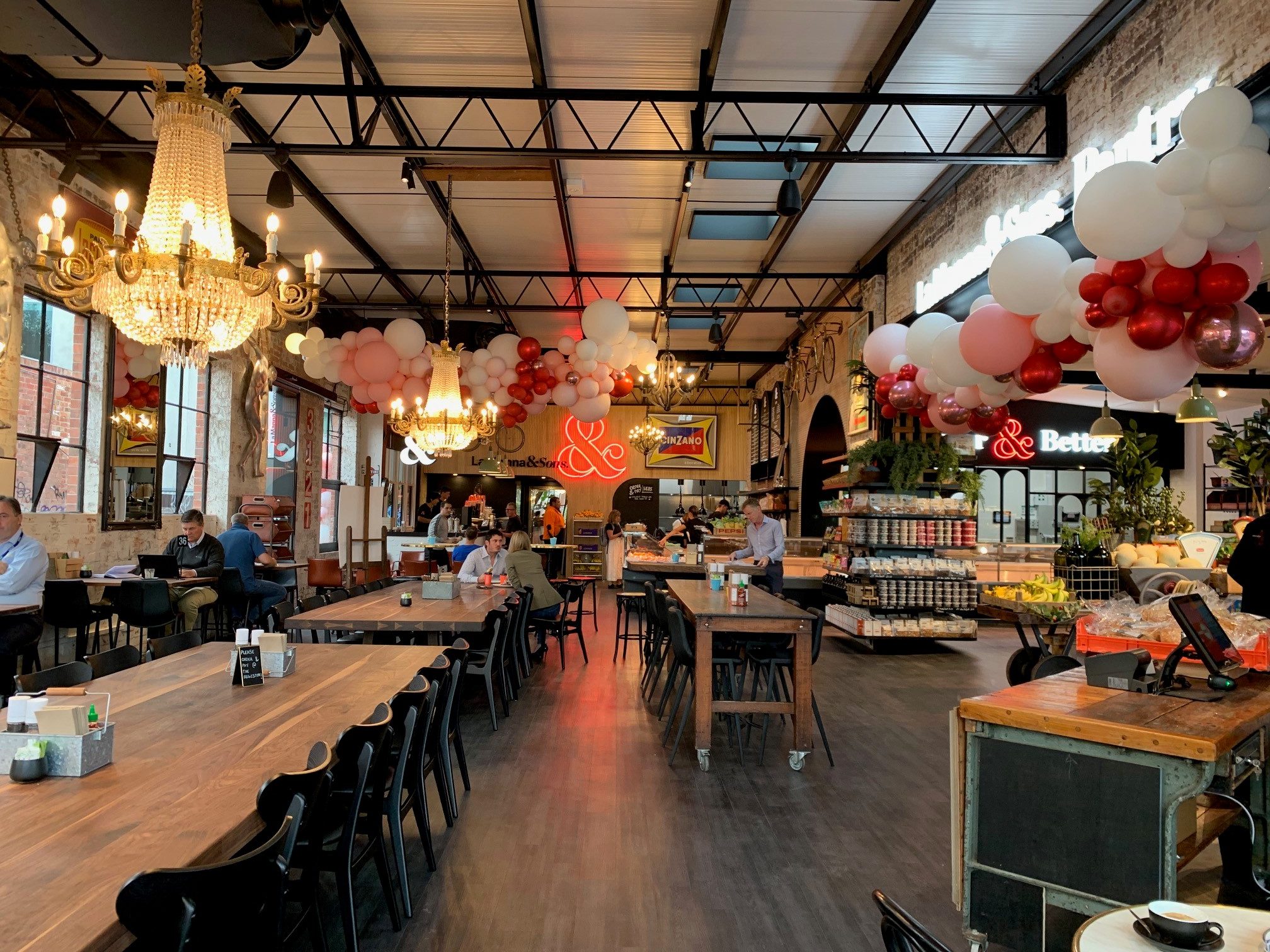 After the completion of the very successful LaManna & Sons boutique supermarket renovation at the Vouge building in South Yarra Melbourne, we wer...
Read More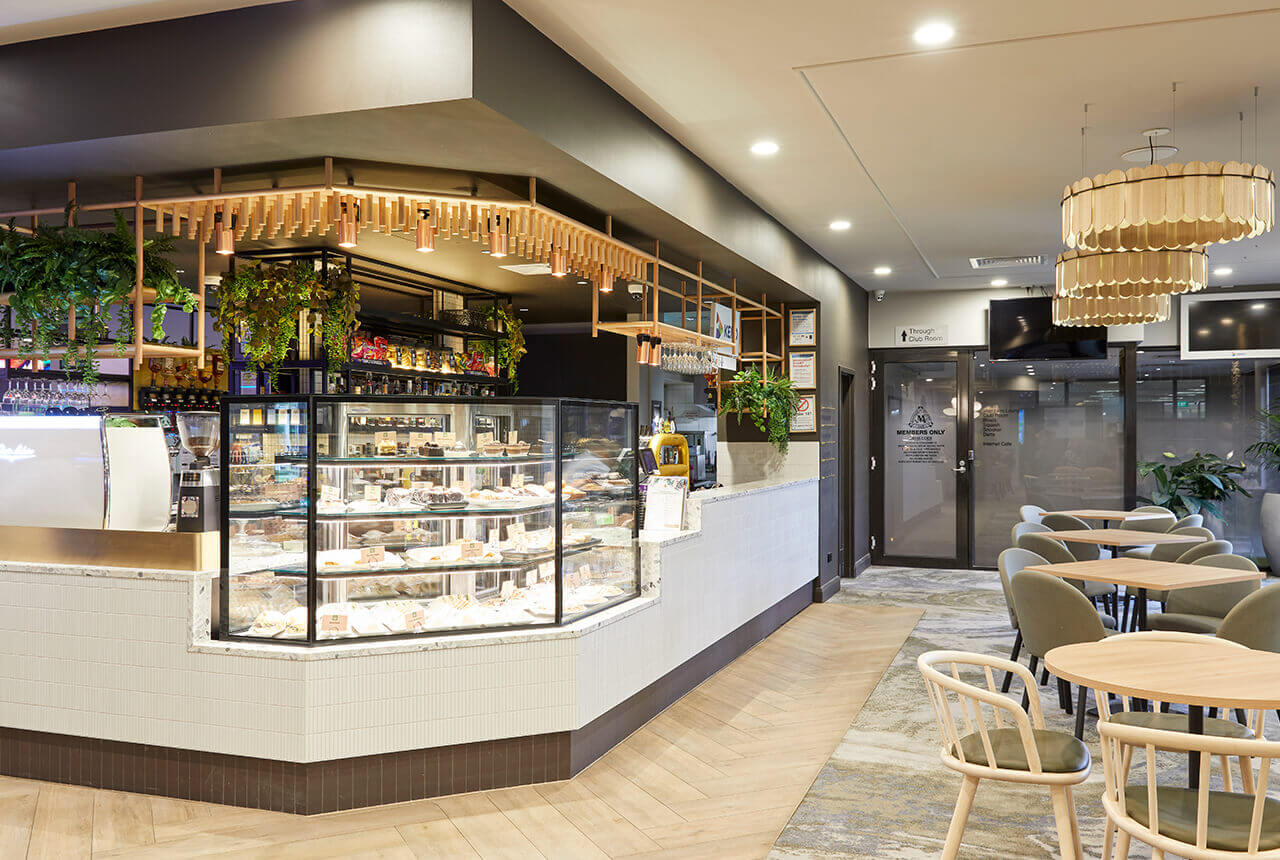 After successfully completing the award winning outdoor terrace project, we were engaged to work once again with BSPN to deliver a project with an att...
Read More
DBG projects were entrusted to renovate this heritage listed Greek Revival style two-story clinker brick and rendered hotel. The design and constructi...
Read More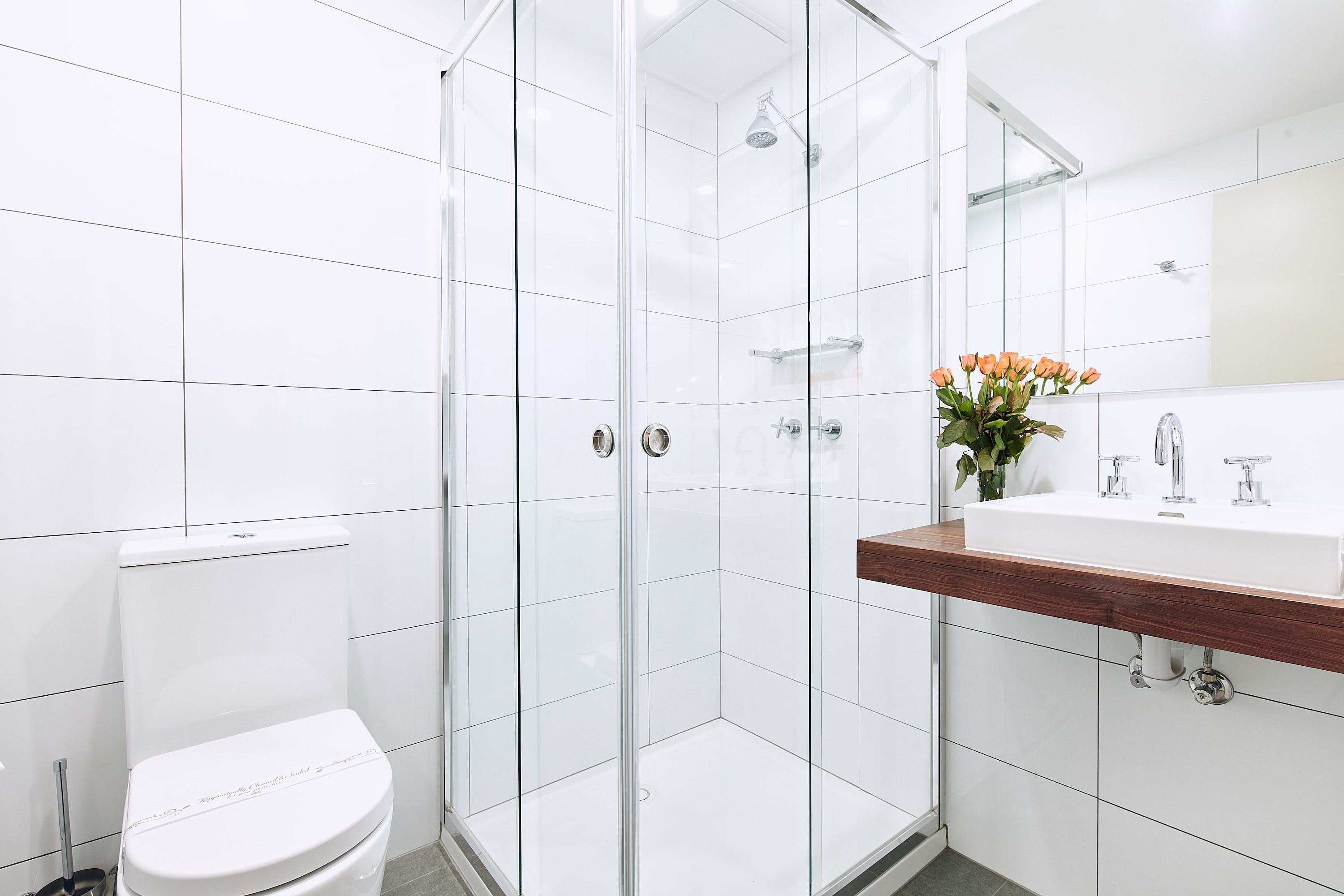 What started as a upgrade of four bathrooms due to deteriorating plumbing issues, became a full refurbishment of the existing 31 motel rooms and bathr...
Read More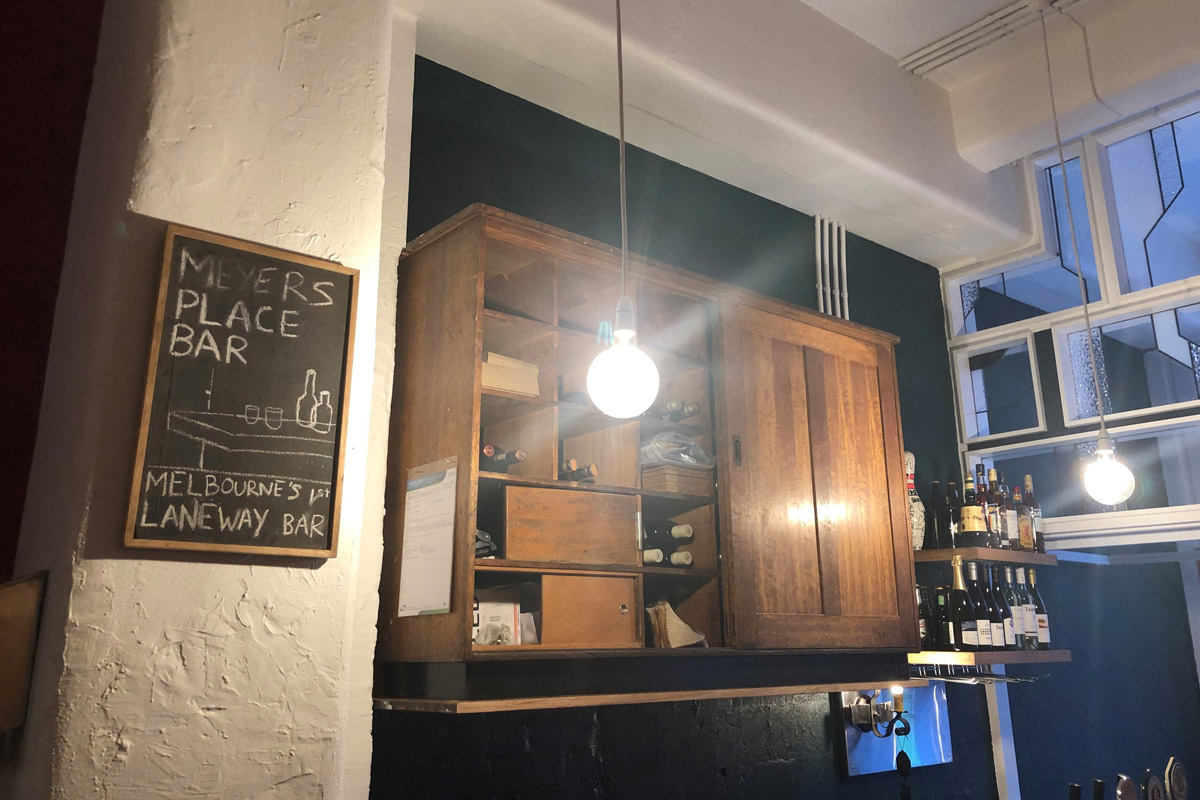 Engaged by the Hotel owners & Herbert Mason Architects, DBG had the task of have replicating what was one of the first laneway bars in Melbourne ...
Read More