Commercial Portfolio
We have a reputation for providing high quality commercial construction of hospitality, education & greenfield new builds. This, coupled with our detailed focus on end user satisfaction, sees us as highly sought after by the market. With over 50 years of knowledge on feasibility budgets, cost control, project management and on-site construction experience, we ensure the projects are delivered efficiently and effectively.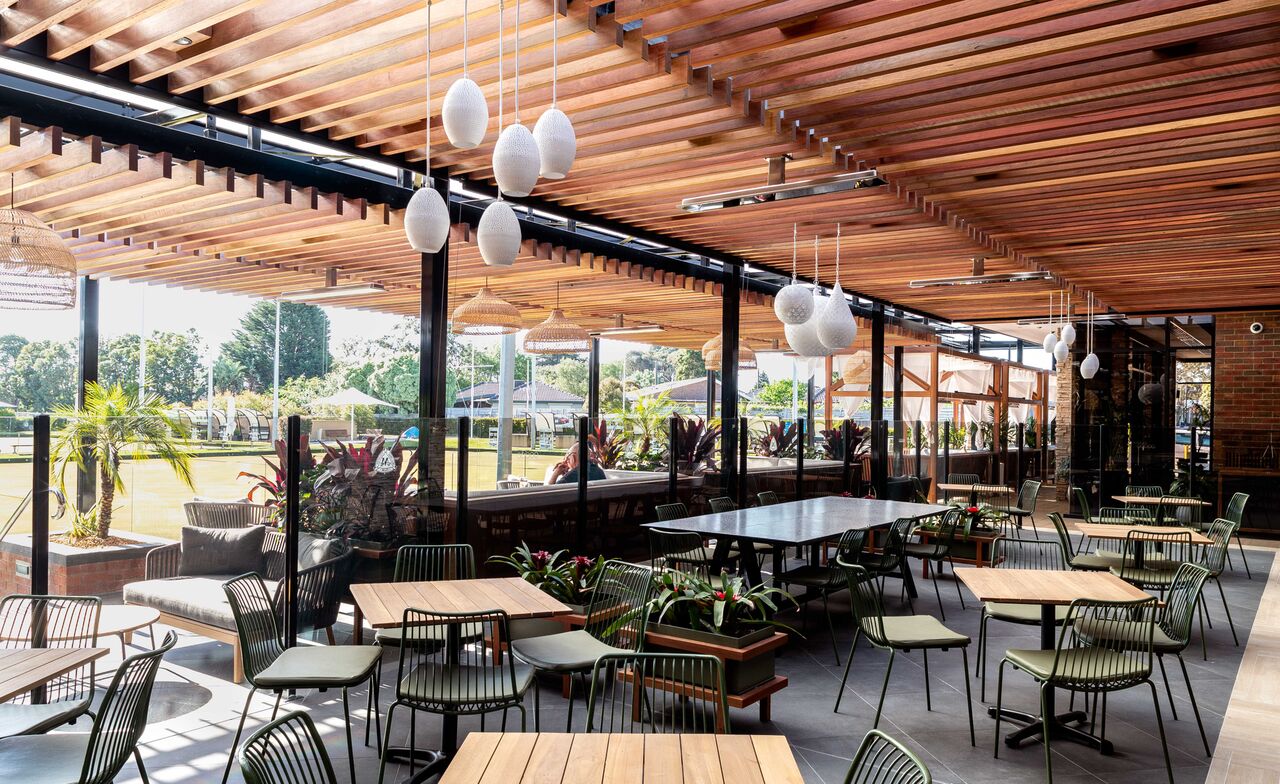 Through successful tender submission with BSPN Architects, we were engaged to construct this award winning outdoor dining area and members area to the...
Read More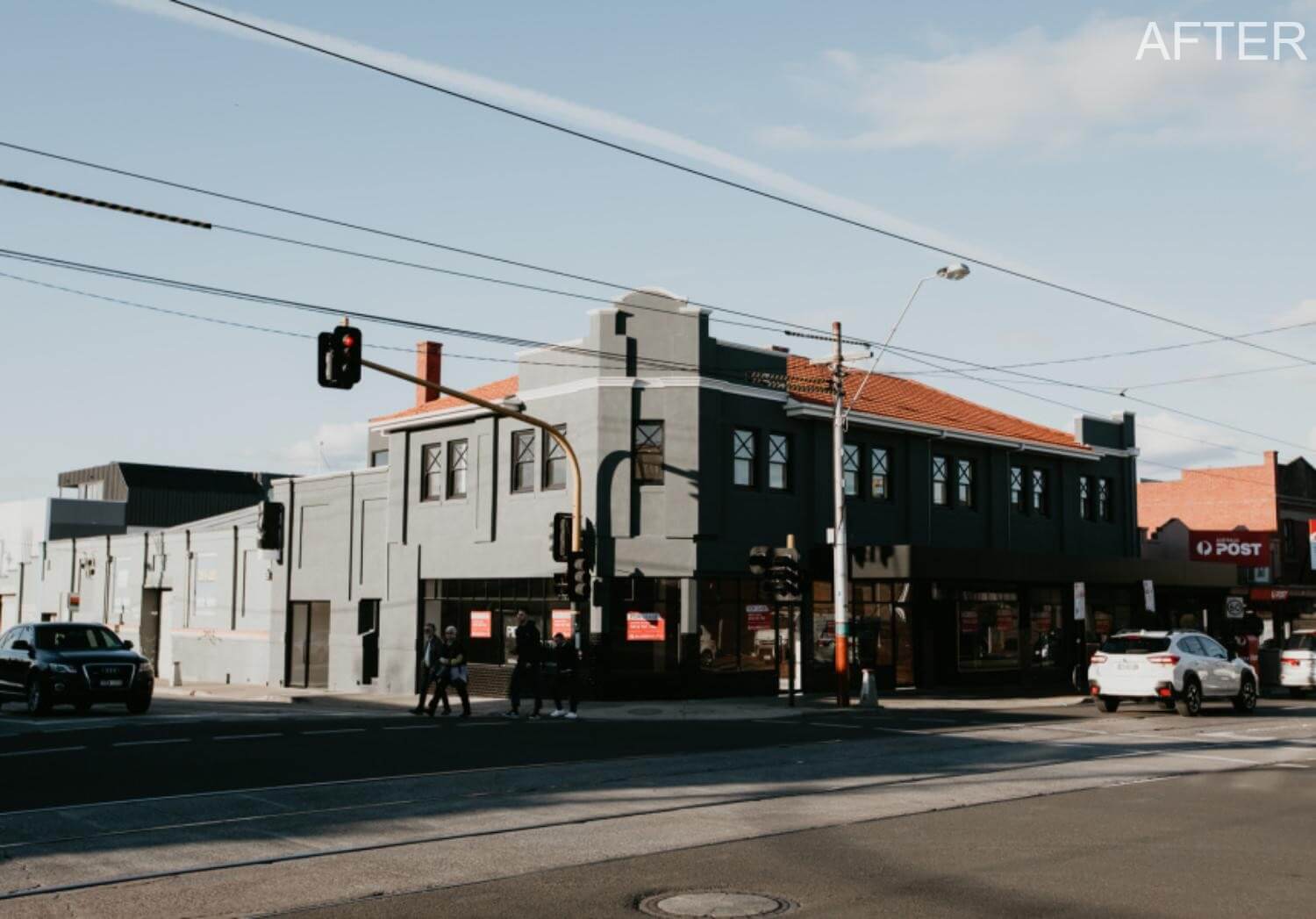 The iconic derelict building on the corners of Malvern & Tooronga rd Glen Iris Melbourne was in much need of love. The owner purchased the proper...
Read More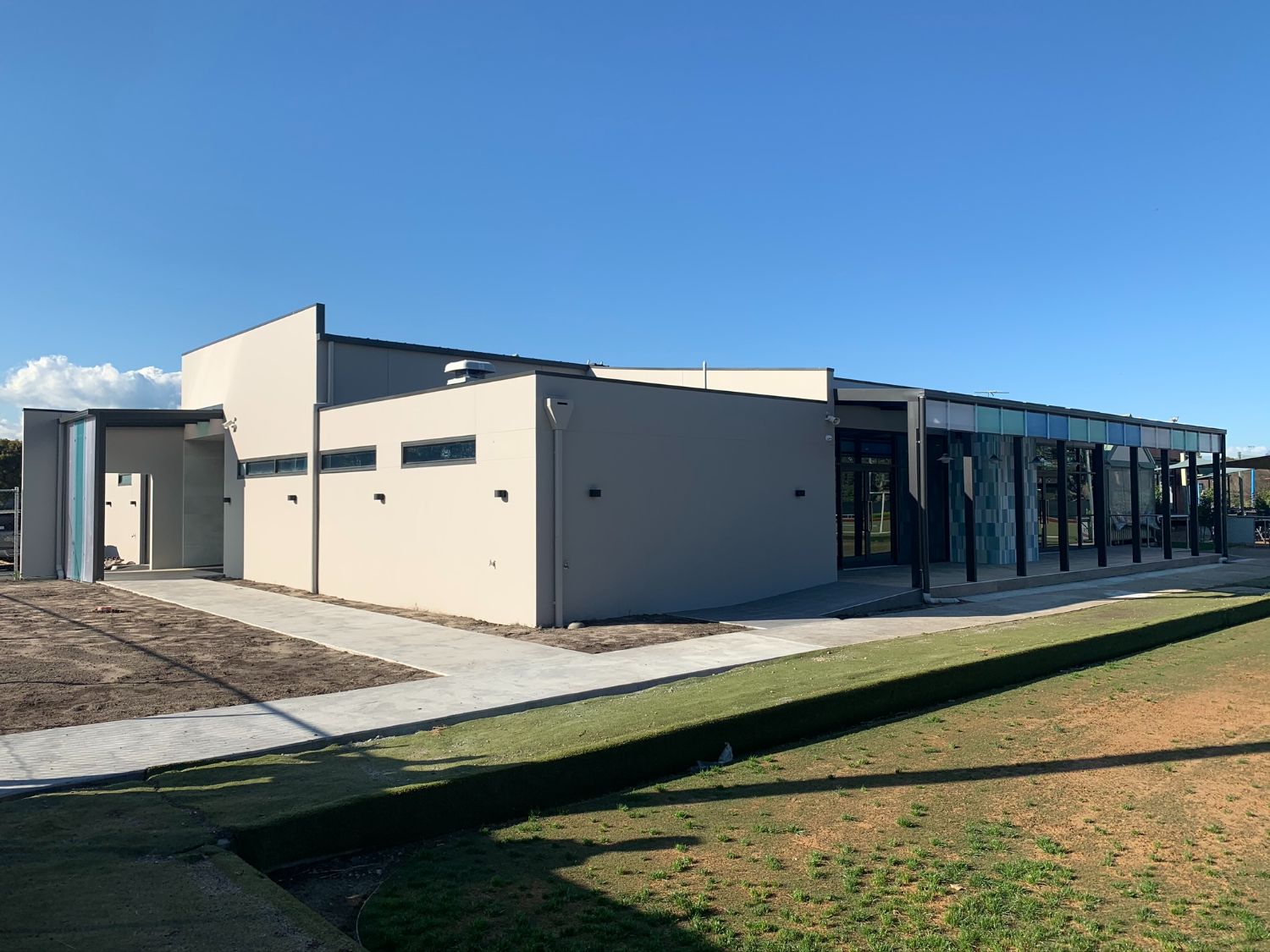 Working once again with BSPN Architects, we were engaged from successful tender submission to construct the new Epping RSL community room. The project...
Read More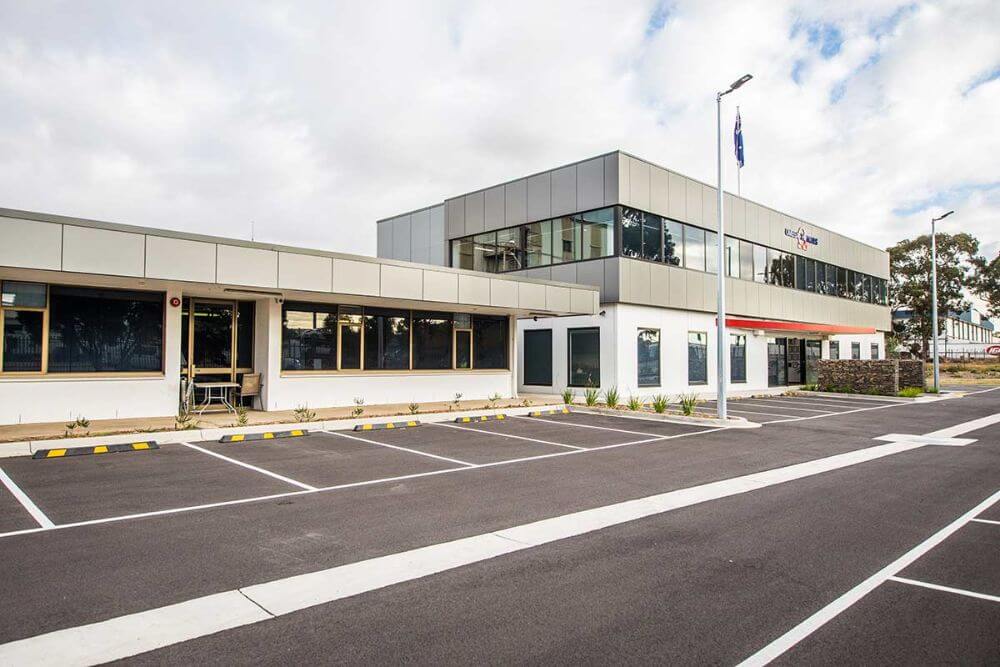 We were engaged to build a new office development in Laverton North as a design and construct project. The project comprised of 2 levels of 450m2 of f...
Read More