Commercial Portfolio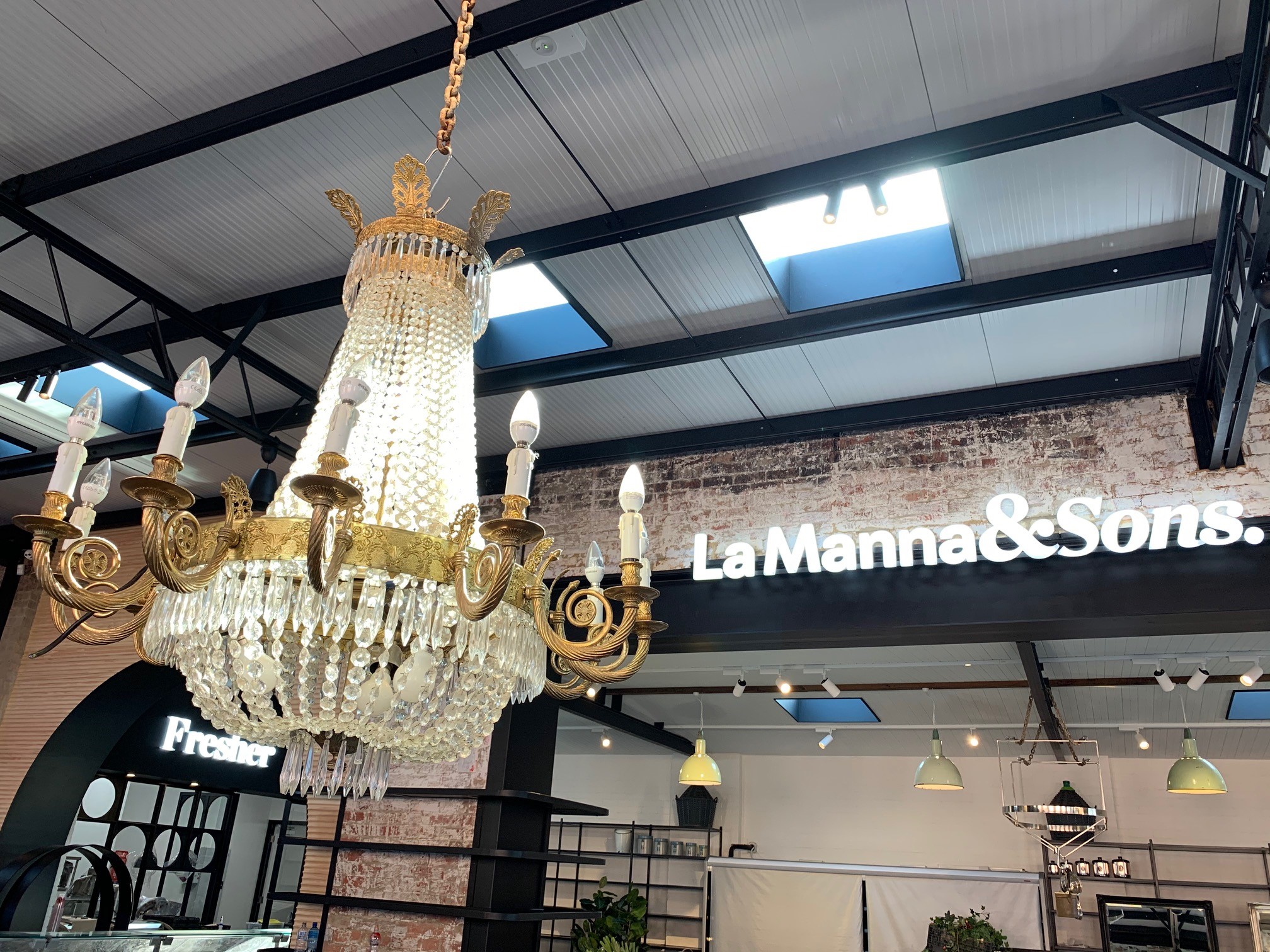 After the completion of the very successful LaManna & Sons boutique supermarket renovation at the Vouge building in South Yarra Melbourne, we wer...
Read More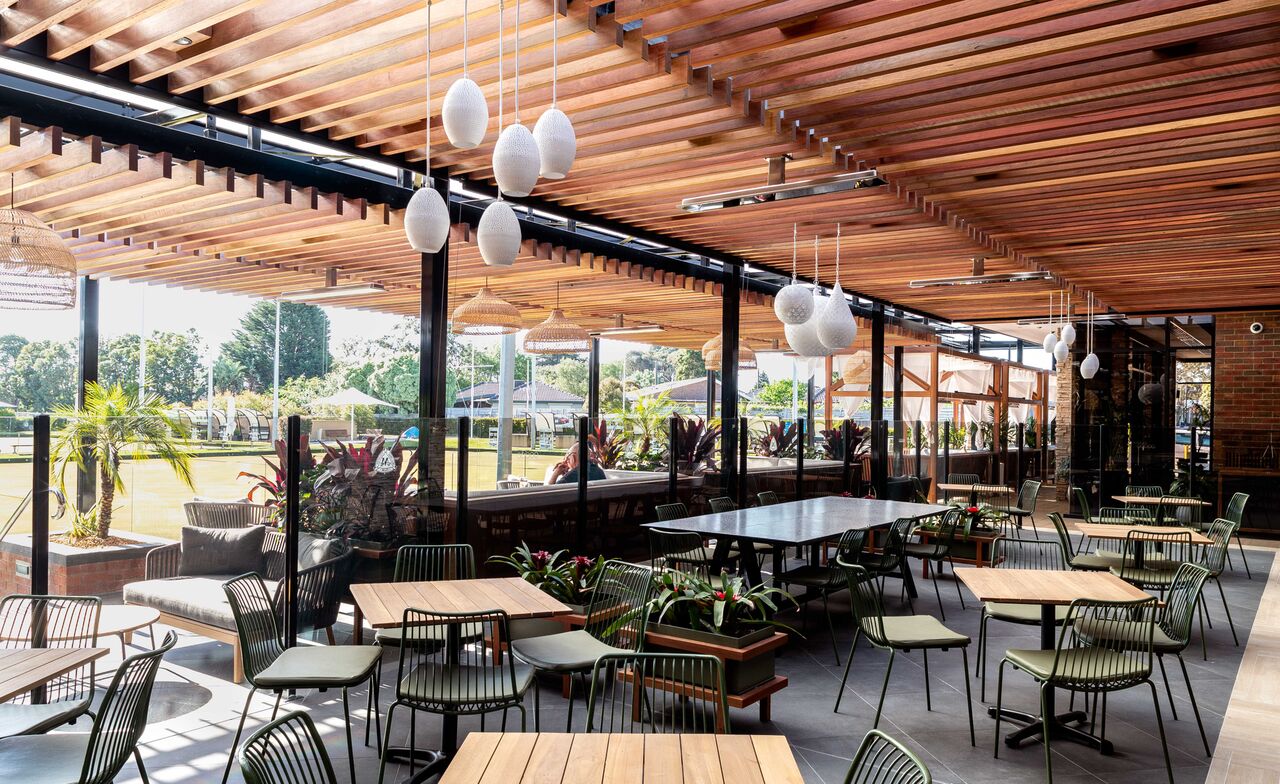 Through successful tender submission with BSPN architects, we were engaged to construct this outdoor dining area and members area to the existing club...
Read More
DBG projects were entrusted to renovate this heritage listed Greek Revival style two-story clinker brick and rendered hotel. The design and constructi...
Read More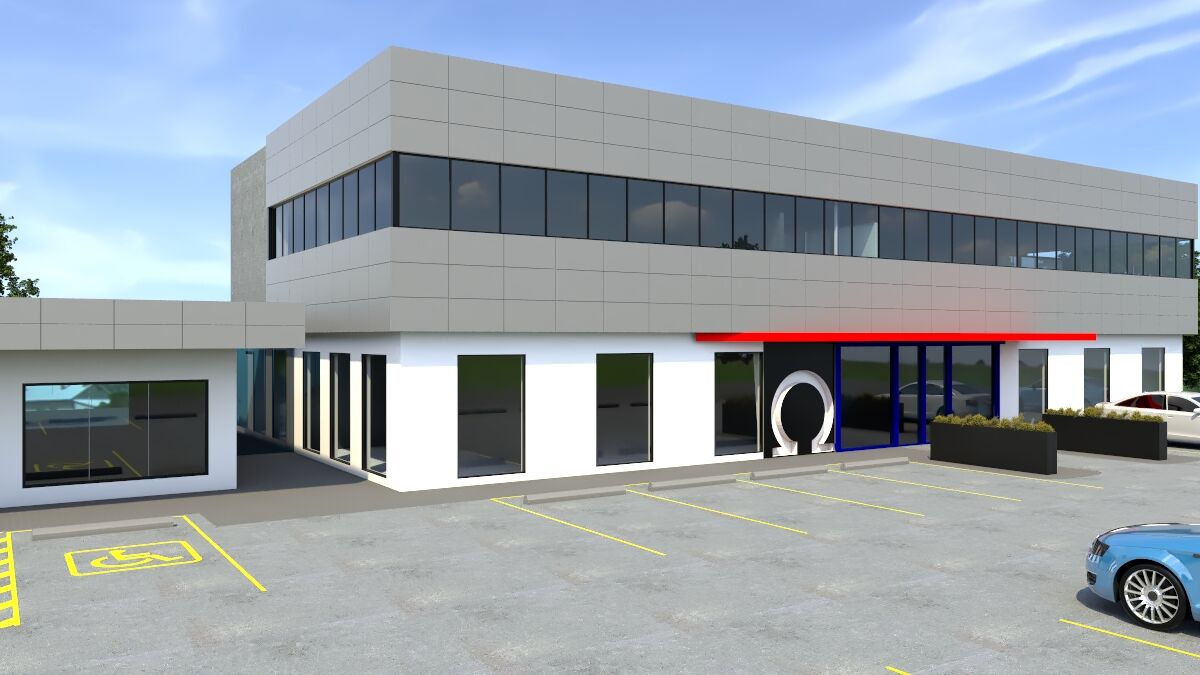 We were engaged to build a new office development in Laverton North as a design and construct project. The project comprised of 2 levels of 450m2 of f...
Read More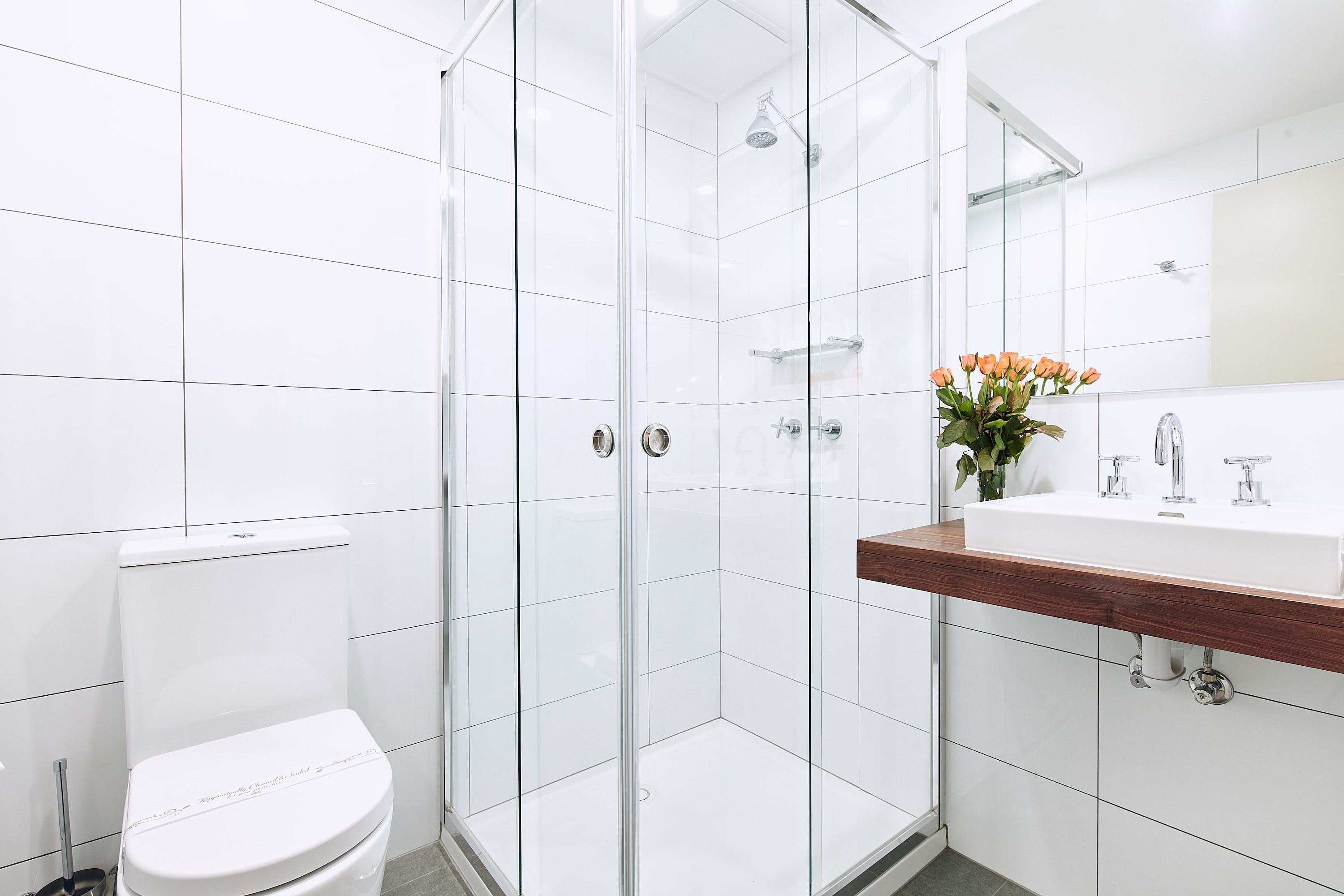 What started as a upgrade of four bathrooms due to deteriorating plumbing issues, became a full refurbishment of the existing 31 motel rooms and bathr...
Read More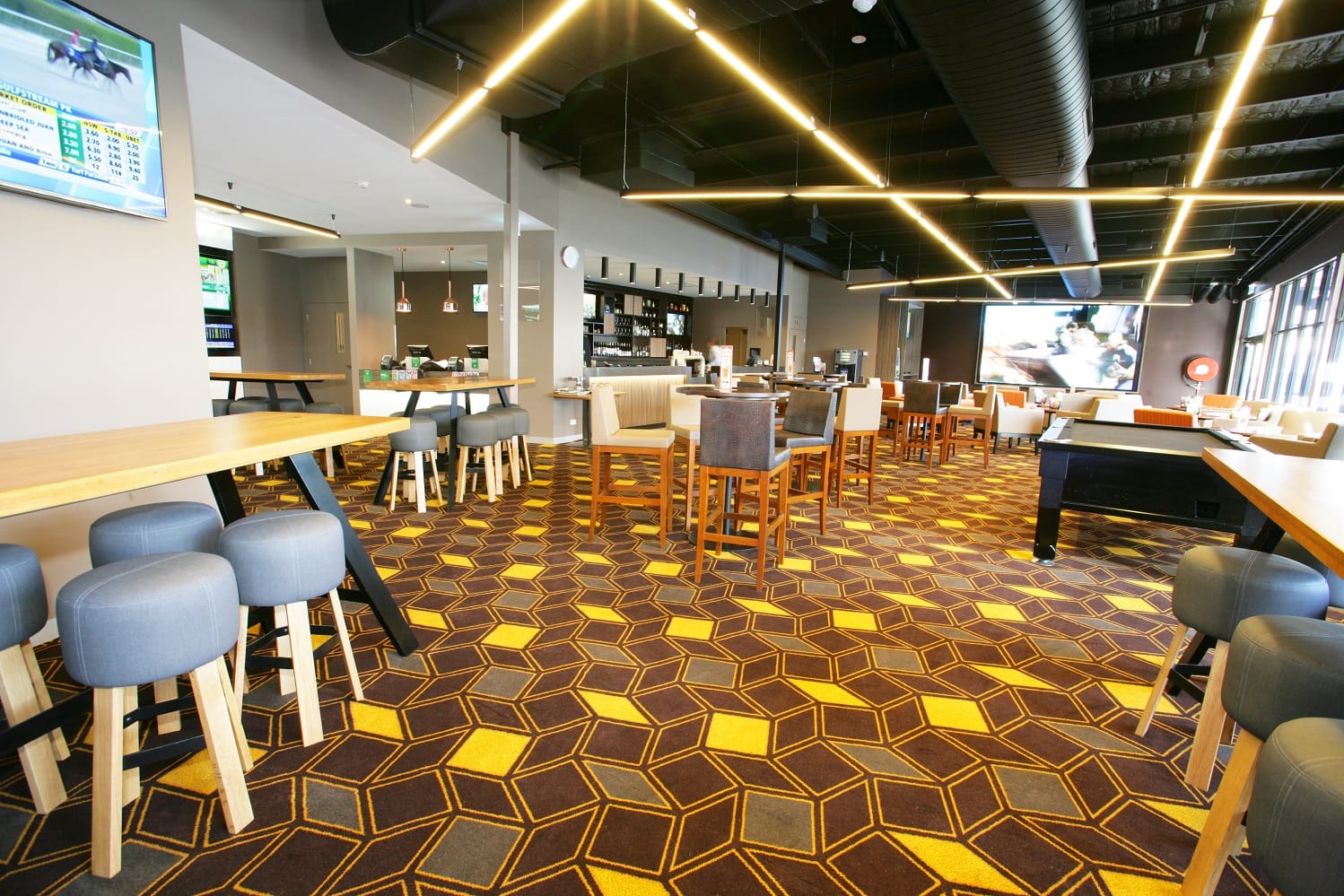 DBG Projects were engaged to project manage a complete fit out the existing tavern which had previously experienced critical fire damage. The team suc...
Read More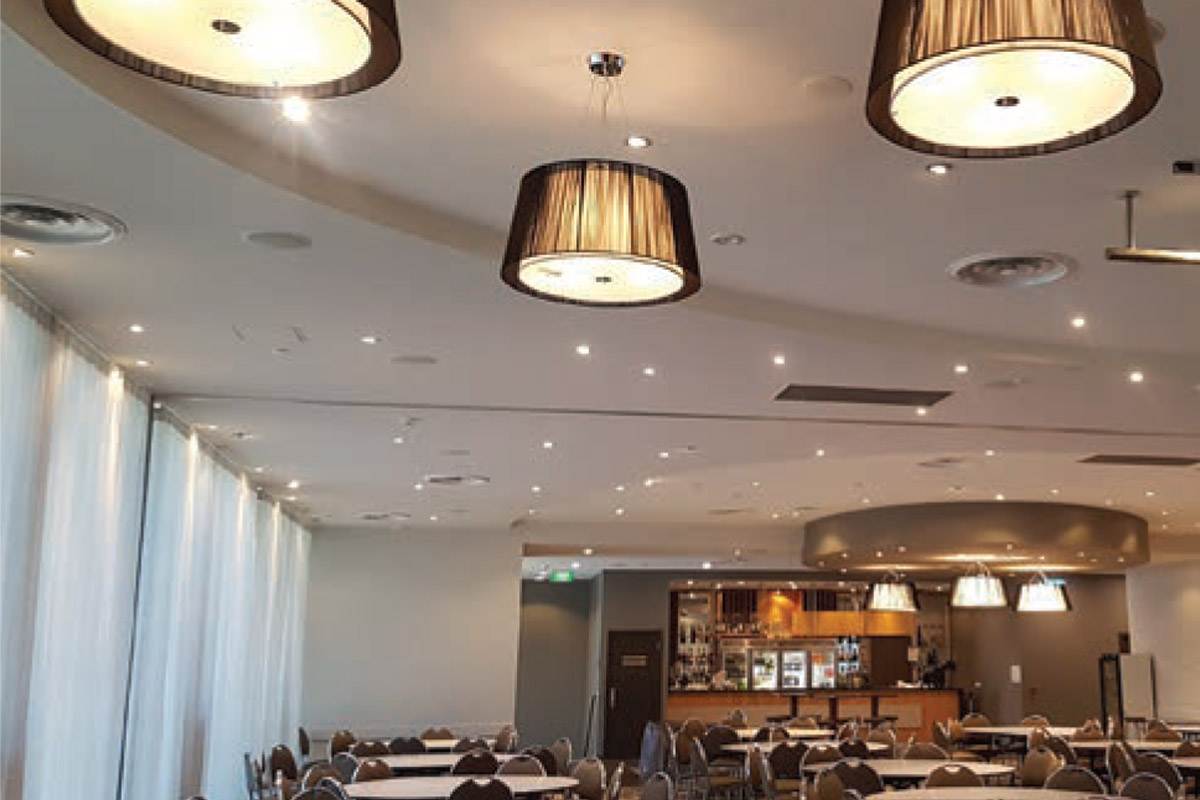 Through selected tender, DGB Projects were engaged to upgrade the existing function room, bar & amenities. Additionally, we also completed minor ...
Read More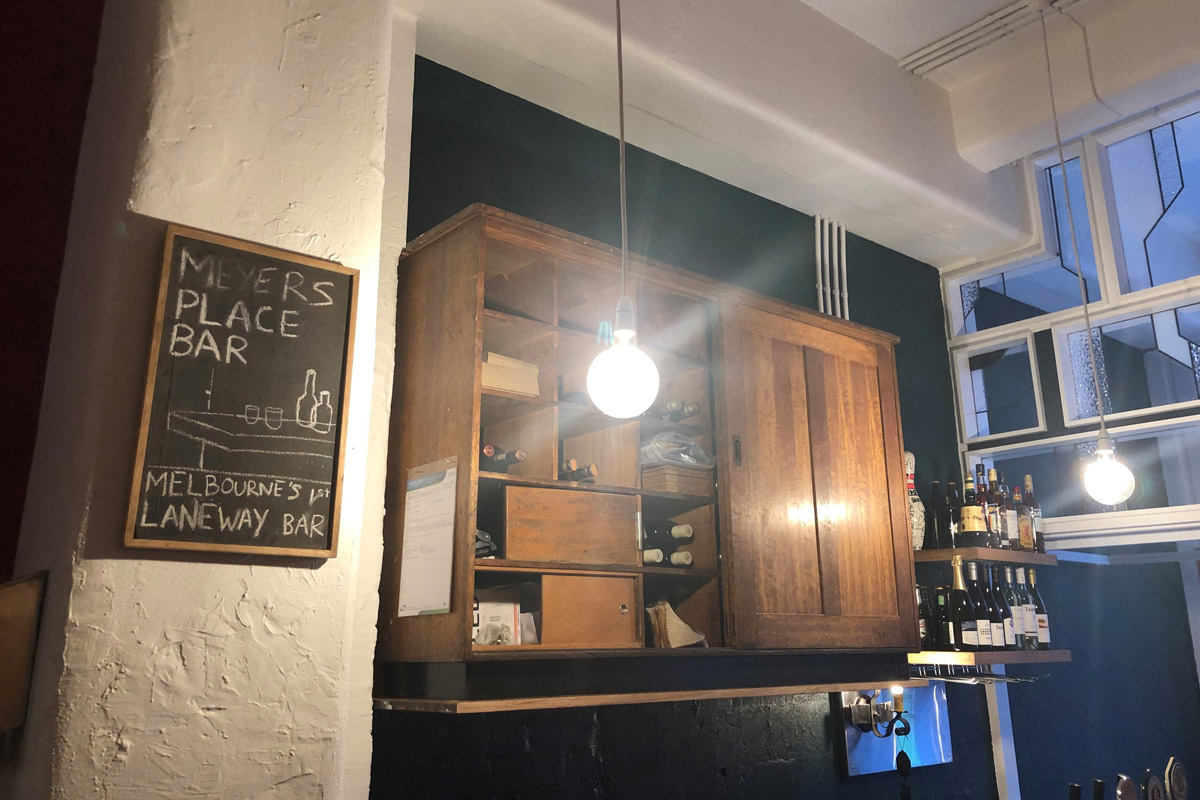 Engaged by the Hotel owners & Herbert Mason Architects, DBG had the task of have replicating what was one of the first laneway bars in Melbourne ...
Read More