We were engaged to build a new office development in Laverton North as a design and construct project.
The project comprised of 2 levels of 450m2 of floor area per level.
All associated technology, civil works and landscaping areas formed part of the project.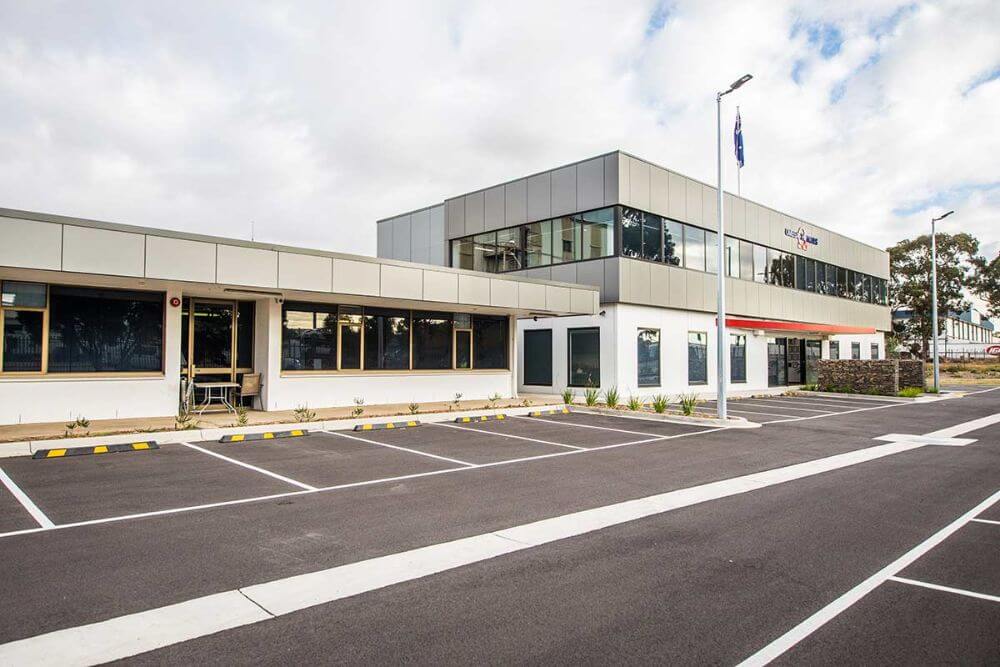 The impressive façade encapsulated the company's leadership in their field.
We were subsequently also engaged to deliver a high-end internal office fit-out to the building including all workstations and loose furniture as per the client requirements.
This project was a turn key project completed over 5 months to give the clients an entire package.