About DBG
DBG Projects is your reliable construction partner in Commercial, Residential and Specialised high level projects.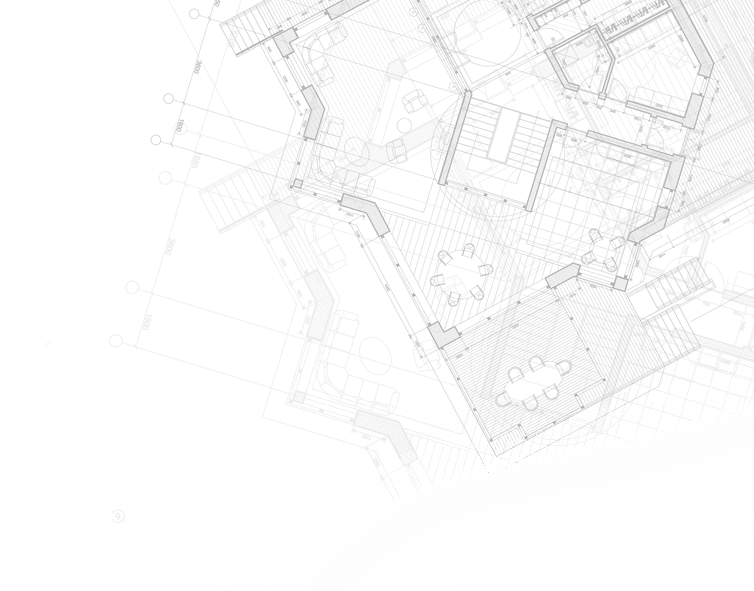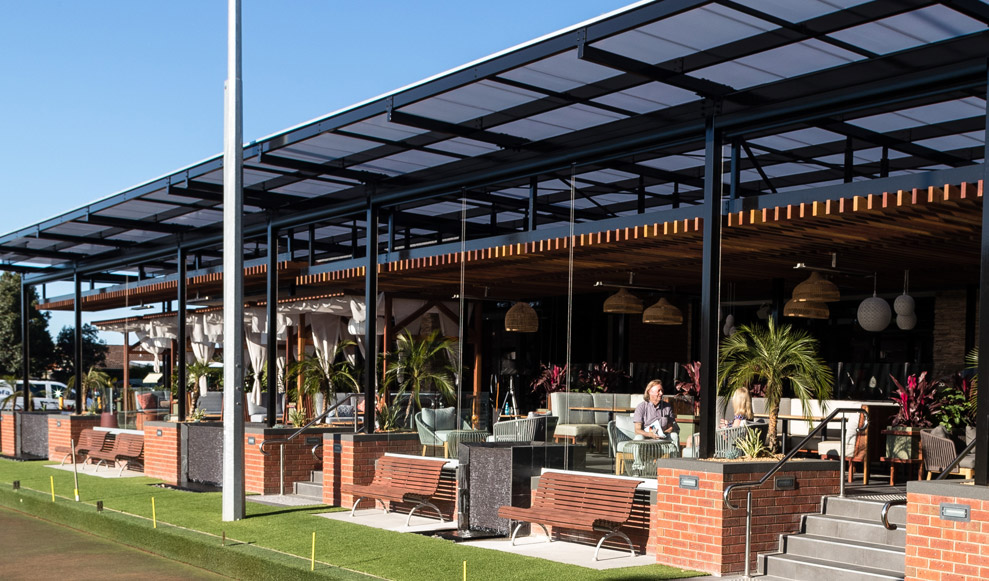 Integrity, Commitment, Delivery
Our strategic focus is grounded in the principles of integrity and exceeding client expectations. With a commitment to consistently delivering work to exceptionally high standards, we take a great deal of pride in the process and end results, with meticulous attention to detail.
Thousands of stakeholders depend on DBG Projects each year, to provide continuous support through every build, superior customer service, source budget efficiencies where possible and provide sound, trustworthy advice.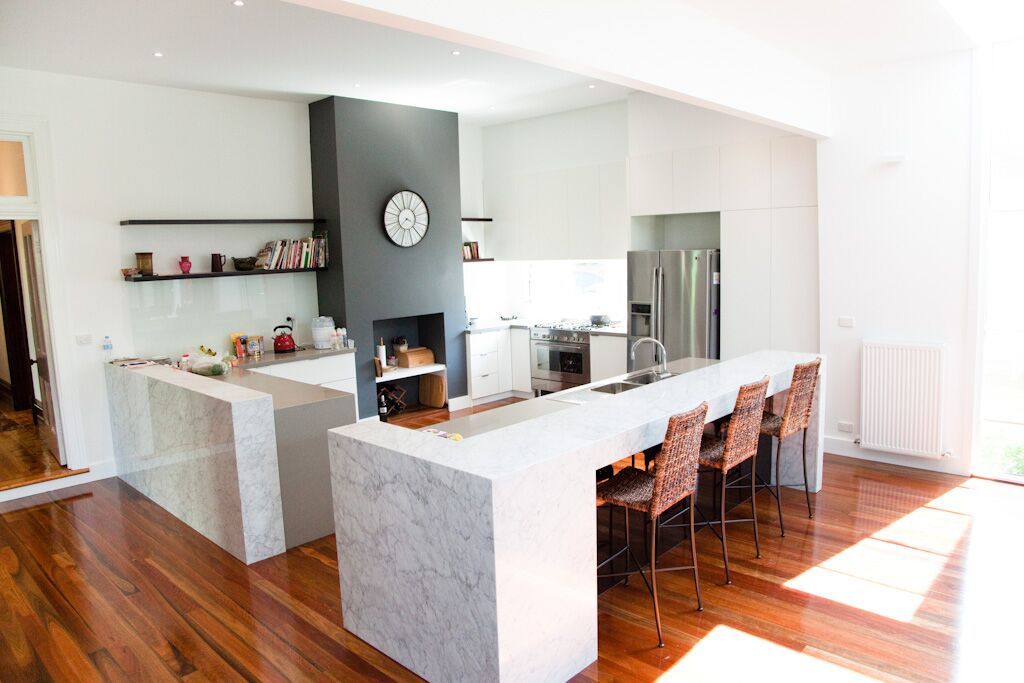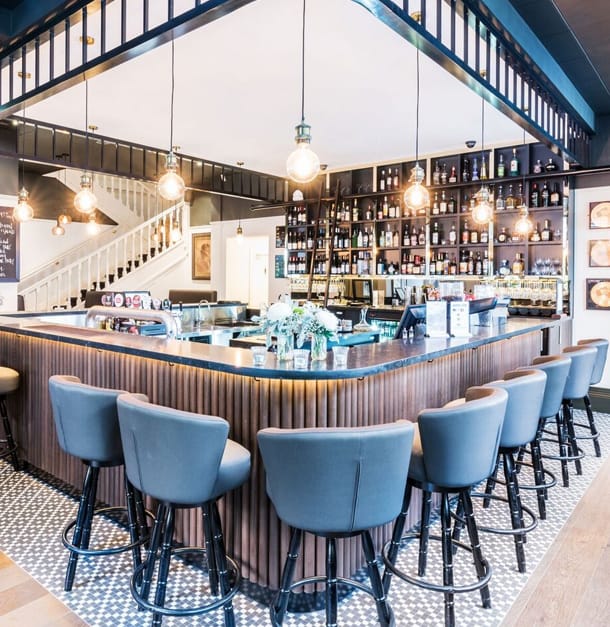 Brett Marris & Spiro Arvan, each with their own strengths within the industry, focus their combined strengths on delivering projects within the high-end residential, heritage restorations, hospitality, fit-outs & commercial construction markets. The team is focused on providing a smooth transition throughout the entire process from inception through to final delivery
Brett has completed stunning multi-million dollar projects in both the commercial and residential sectors, offering reliable project management skills both on and off site. Focused on all operations, Brett ensures all projects are completed on time and to the highest standards.
Spiro has extensive experience in commercial projects incorporating estimation, project management and administration. Learning the operational elements from the ground up, Spiro has a wealth of experience working with budgets and builds great relationships with pivotal clients throughout the industry.