DBG is a leading company in commercial construction, fitouts and custom projects throughout Victoria and the east coast of Australia. We work with businesses whilst they are operating to deliver at the highest quality product. We pride ourselves on superior customer service from initial conception through to final delivery working across multiple industries from public & private sectors.

Our work is guided by our three core principles;
INTEGRITY, COMMITMENT and DELIVERY.
Our Team
Our Greatest Asset is Our People.
The DBG Projects team are highly motivated, driven individuals who all bring exceptional skills to the table. They pride themselves on delivering a smooth transition from inception through to final delivery. Our carefully selected project managers, site managers and contractors are of the highest caliber. Professionalism, competence, integrity and teamwork are the foundations of our culture. This is evident in the way we behave, honor our commitments and collaborate with stakeholders. We know our business and believe in ourselves.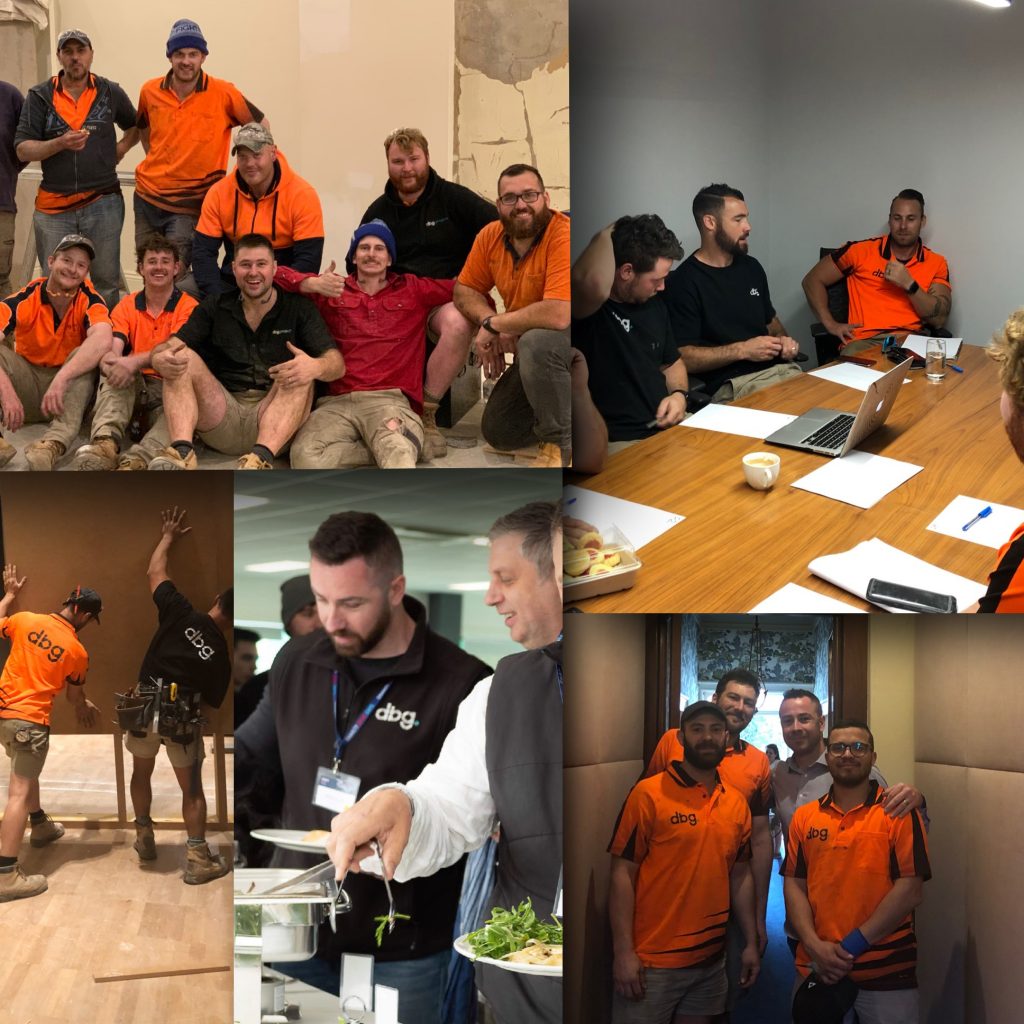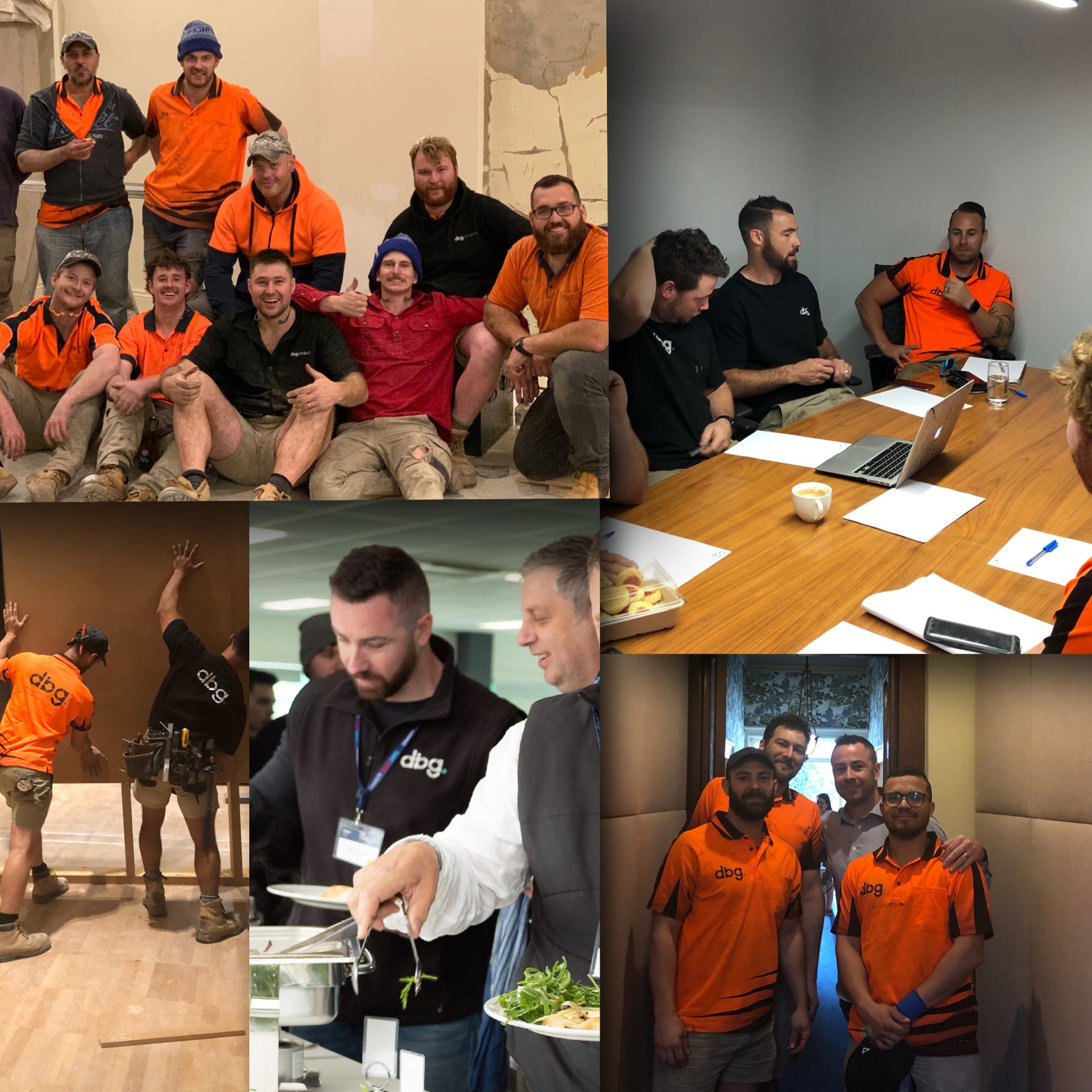 Brett Marris
JOINT MANAGING DIRECTOR
With over 20 years of experience in the construction industry, Brett has been instrumental in the growth of DBG projects to become a leading and successful construction company. He has completed multimillion-dollar projects in both commercial and residential sectors, offering reliable project management skills on site and off. Brett is passionate about his vision and ensures the company continues to evolve. He is committed to his team and supporting them to ensure projects are delivered to the highest quality standard as promised, whilst building strong relationships with clients.
Spiro Arvan
JOINT MANAGING DIRECTOR
Spiro is an experienced director with exceptional skills in estimation, project management and administration developed over 30 years in the construction industry. Having completed many large-scale projects, Spiro offers extensive knowledge on feasibility budgets, cost planning and budget controls across all DBG Projects. Spiro's professionalism, integrity and level of service has resulted in forming strong relationships with key partners across the industry.
What Our Clients Say About Us
Our Partners