National Gallery of Victoria (NGV)
Through a successful tender, we were engaged to construct a scale size apartment that included a full kitchen, bathroom and living areas. Working with the design team at NGV we completed the project within 3 weeks.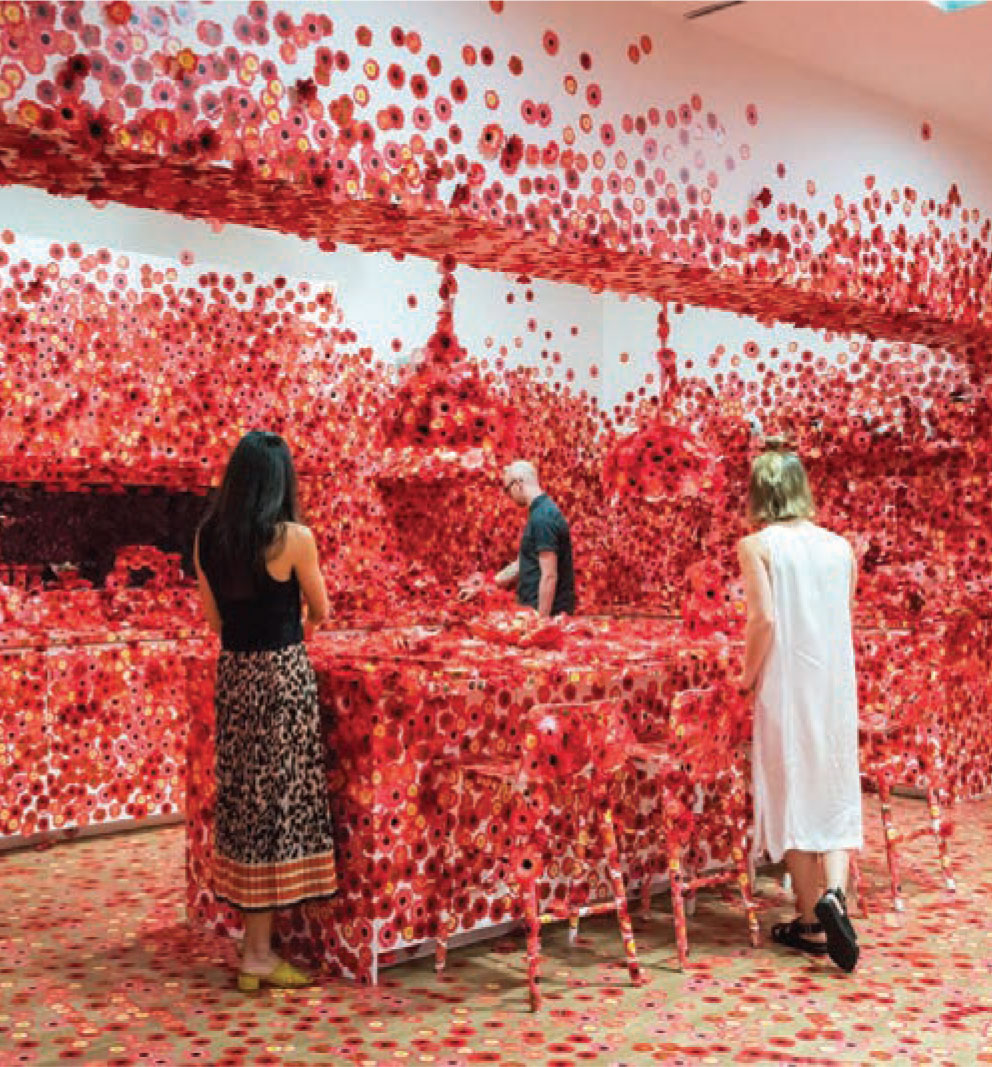 The Garden Wall Project is a picturesque escape within the Grollo Gardens. Framed with elegantly designed white wall structures cladded in transparent woven mesh, the 65m2 deck area is the pinnacle of the Garden wall project.
3 weeks completion
National Gallery of Victoria
Client